5 Things to Know about OnePlus Secret  : Well, it seems like the Chinese startup, OnePlus is working on a new handset which will be released by the end of this month or early next month.
Just after the launch of OnePlus 3 in June, the CEO of the company said that they would be focusing only on releasing one phone for each year same as the Apple. At the same time, he said there wouldn't be an upgrade to last year's OnePlus X.
SEE ALSO : HyperX Gears of War Gaming Headset at Rs. 11,999
According to latest rumors, it is to be believed that the Chinese company is working on a new smartphone, which might be dubbed as OnePlus 3s or OnePlus 3 Plus with upgraded internals and change in the display panel. Let' see why OnePlus is considering to improve the powerful OnePlus 3 along with what can we expect.
5 Things to Know about OnePlus Secret
Shortage of AMOLED Panels
The OnePlus 3 came with a 5.5-inch AMOLED panel, which is a 1080p panel. There are several incidents in the US, where the company failed to deliver even ordered smartphone due to the lack of units. Now, OnePlus is considering to pack the 1080p panel, but now it will be an LCD panel.
Upgraded Processor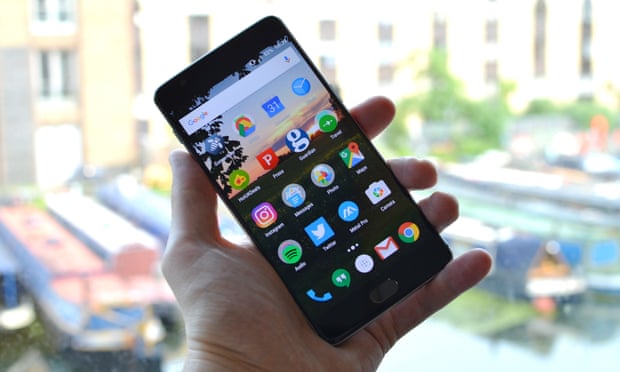 It is also said that the OnePlus 3s or OnePlus 3 Plus will feature the latest and powerful flagship chipset- Snapdragon 821. Moreover, the company is vying to include mammoth 8GB of RAM.
Rivals!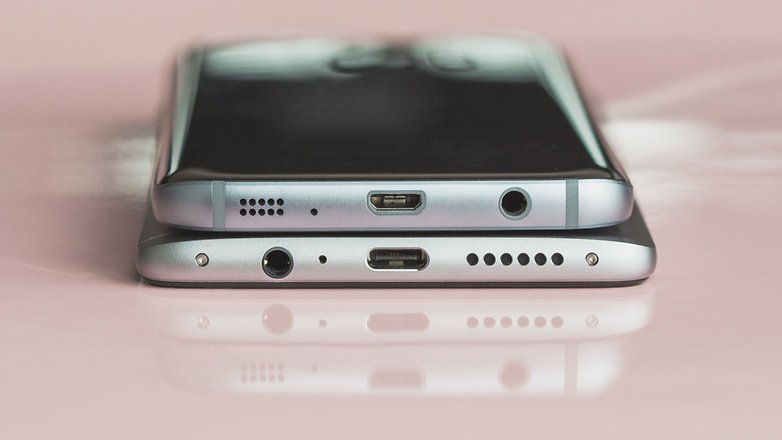 Xiaomi recently released the upgraded version of their flagship- Mi 5 and replaced it with Mi 5s and Mi 5s Plus. LeEco also released an upgrade to their Le Pro 3 with 6GB of RAM.
Dubbed as 'OnePlus 3s/ OnePlus 3 Plus'
As said earlier, the upcoming smartphone will be called as either OnePlus 3s or OnePlus 3 Plus. As of now, there is no info regarding the same.
Early Next Month Launch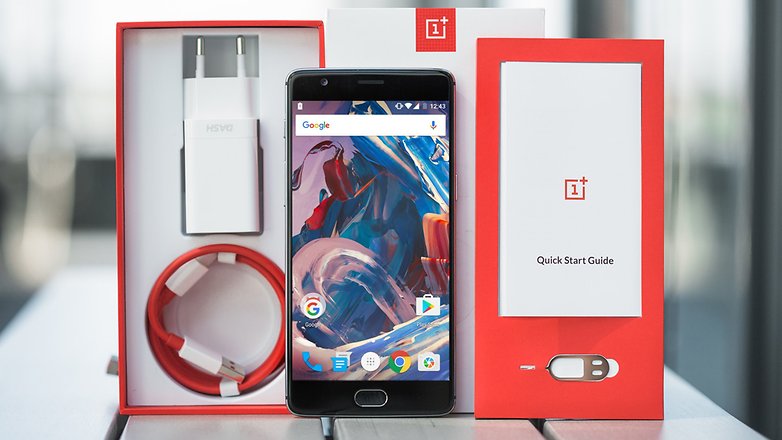 OnePlus is planning to release the smartphone sometime in the first week of November. That being said, the phone will go on sale immediately.