The drawback with Note 7 has not Breaded SAMSUNG has obtained mobile Best 2016 in Mobile Choice Consumer Awards; the Galaxy S7 Edge has won this year, and the fight has not been easy, as it has been with large as Apple, HTC and Motorola.
Also See : Samsung Galaxy S7 Performance and Stability Improvements
Mobile Choice Consumer Awards 2016
Performance, fluidity, design and glossy finish have been the details that led to the Galaxy S7 Edge to be the first, and certainly the best camera anywhere, day or night, with photos spotless and details peerless .
The second was for the iPhone , nobody expected it , but the power in a small size ideal for tight pockets, what made second place winner at this great little phone.
The best tablet was 12.9 Ipad Pro  and HTC Vive first place in virtual reality glasses I took. They are the best in its range, and its characteristics have made the first places in Mobile Choice Consumer Awards 2016.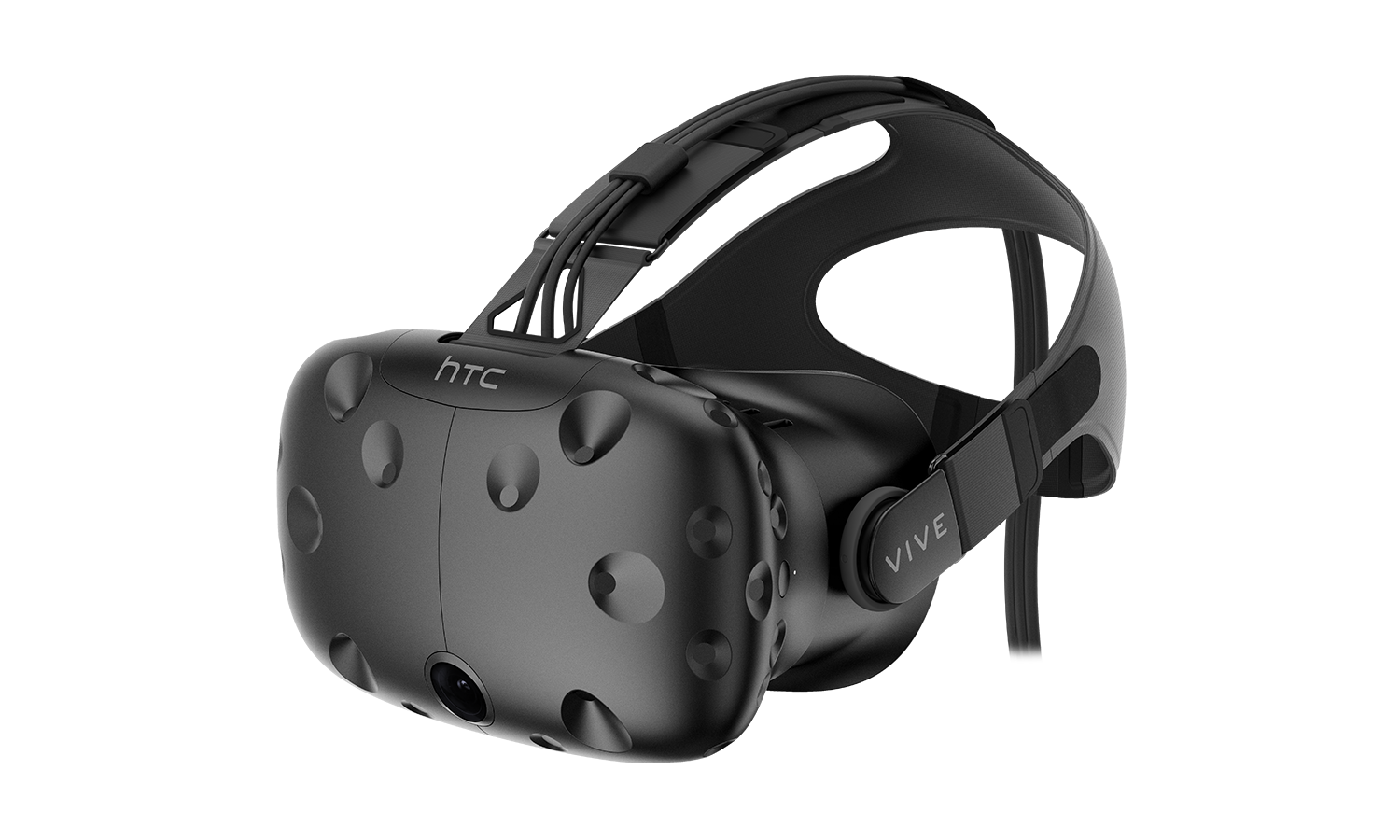 The truth is that despite the catastrophe with Note 7 SAMSUNG incredibly has not had economic losses, growth continues and this award belongs again in Mobile Choice Consumer Awards.