Top 5 Motorola Moto Z Play Specifications : Motorola Company taking design ideas from none other than LG G5 (Let me tell you this is the first customizable hardware Smartphone) Motorola has recently unveiled 2 modular Smartphones. It's Moto Z Play and Moto Z last month in India.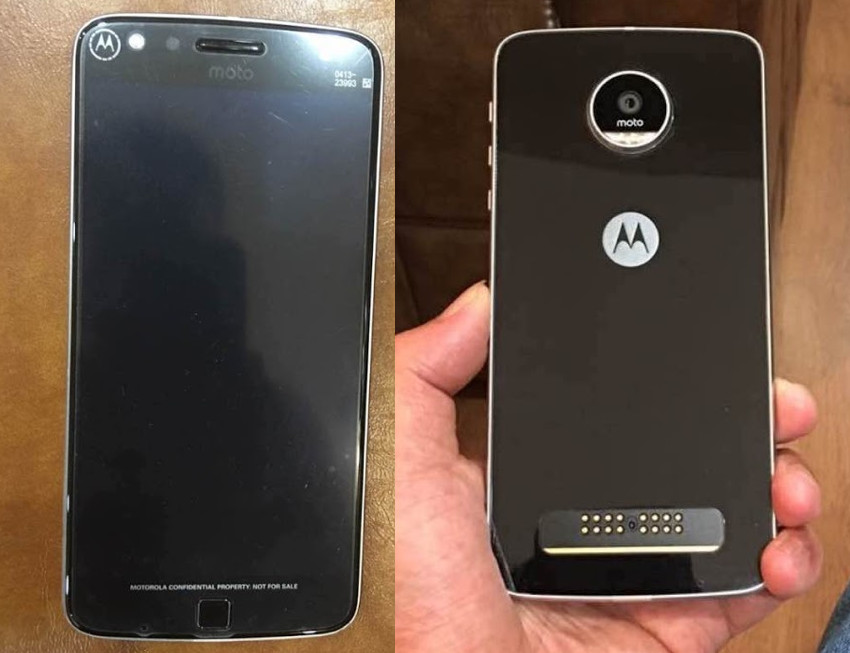 Previously
Motorola
has showcased Moto Z Force with Moto Z at
Lenovo
Tech world in 2016 event. This Lenovo-owned company has added more affordability to Z series Smartphones which includes Moto Z Play.
The UPS these 3 Smartphones is nothing but Moto mods. But, there is something more to it with these Smartphones other than the customizable hardware. And that's What we are going to talk about in today's article Top 5 Motorola Moto Z Play Specifications.
As we know the fact that Moto Z is not yet available in Indian market, So we will be more focused on Moto Z Play and Premium Moto Z. The tricks which I'm going to show below is tested on Moto Z Play. However, it can be also used on Moto Z as well. So let's get started.
Top 5 Motorola Moto Z Play Specifications
1) Shrink Screen
The beautiful Moto Z Play has 5.5-inch size. which is bit huge Smartphone, but nowadays everyone likes bigger screen. However, it looks good in the hand.
Now, the company has introduced a feature which is a smart gesture. This will allow you to shrink your screen by just a single swipe. This feature is much appreciated when it's a single-handed usage phone. In order to activate this feature. You'll need to go on Moto app it's preloaded in your smartphone and then click on Action and then Swipe to shrink option and Simply enable it. This trick will also assist all those who are unaware of this smart gesture feature.
2) Fingerprint Scanner to Lock Smartphone.
This is one of the best features which I was looking forward to upcoming phones. You must have seen that you can unlock your device by a fingerprint scanner, however now You can lock your device too with fingerprint scanner with Moto Z Play, You just need to place your finger on the scanner and that's it the device is locked.
3) Open Camera by Double tapping on Power Button
This trick is for enthusiastic photographers like me. If you love taking selfies or quick shots from your camera, you can simply just double tap the power button and that's it. Start capturing images on the go.
4) Double twist to Switch Cameras
This is yet another awesome feature of Moto Z Play. It has this ability to switch cameras between the back camera and front camera without the even need of moving the fingers. You just simply need to double twist the Smartphone when you're in the app to one camera to another. In order activate this feature you'll need go on Actions within the Moto app and Click on option Twist for Quick capture.
5) Flashlight Chopping Motion
I'm sure everyone does use Flashlight in their Smartphone, well if you're a frequent Flashlight user then this amazing feature is right there for you. It's hidden under Actions in Moto App. Flashlight Chopping Motion allows you to turn off-On Flashlight just by doing a Chopping Motion twice.