How to Use Reliance Jio Sim Card in 2G/3G Smartphones: It's a fact that many Indian Smartphone customers are using 3G Compatible Smartphones. Only a few people must have upgraded to 4G handsets. Hence Reliance Jio has this application called Jio Join app in LYF Smartphones which powers JioFi device, now this device can make any smartphone VoLTE ready, that's what Reliance Jio says. You can simply use 4G Jio sim card service in all third or second generation headset Via JioFi device.
Also Read : How to Resolve Reliance JioTV App Not Opening Issue
I still remember my mother coming back in disappointment that she couldn't get Jio Sim card cause her Smartphone is not 4G enabled. Hence we at AndroidTopTips found a quick trick How to Use Reliance Jio Sim Card in 2G/3G Smartphones. let's get it started.
How to Use Reliance Jio Sim Card in 2G/3G Smartphones
1) Install Shortcut Master lite.
Quickly install an application called
shortcut master lite
from
Google Play
. Once you've installed the application simply go to the options menu. Once you're in it you need to find engineering menu or service menu. All you need to do is Open engineering mode then  select and save LTE bands
2) Restart and Reboot
Next, Simply restart/Reboot your Phone and insert Jio sim card in it. that's it! You can now easily use Jio Sim to get preview offer.
3) Retry If Failed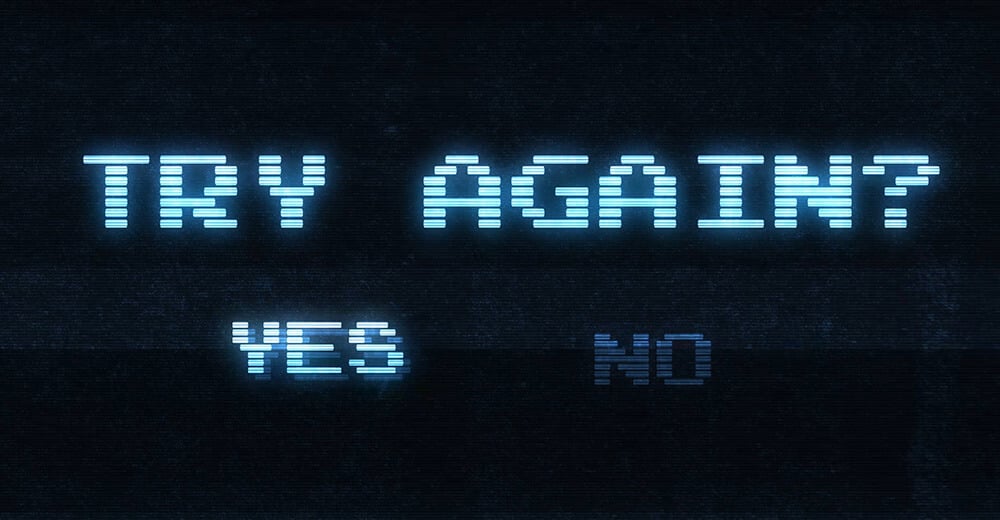 If the above-given steps fail, you can try these step given below.
You will need to Dial *#2263# in your phone than Select menu and answer back with 0000, Now Select UR Settings then go to protocol-NAS-Network Control-Band Selection-LTE Band-The Select "Band 40".
4) Reboot Smartphone.
Now all you need to do is click in power button and just switch off the phone and insert your Jio Sim card in if. That's it you will get brand new 4G VoLTE on your Android device.